Semantic Applications for Text Data
STATE-OF-THE-ART AI SOLUTIONS
The Reveal's main idea is to apply NLP technologies to data analysis for efficiently locating and capitalizing enterprise information and synthesize new knowledge.
We engineer and deliver state-of-the-art semantic applications based on complex machine learning and data-driven technologies for predictive analytics, personalized search, sentiment analysis and dialogue.
Our team develops advanced systems with a strong focus on high added-value, cost-effectiveness and sustainability.
Reveal maintains a central interest in active research in Artificial Intelligence, by supporting experimentation and systematic benchmarking of technological achievements in the worldwide research forum.
OUR VISION
From Search to Enterprise Content Analytics
From Data to Knowledge in Action
Your enterprise got the information! We work with a big range of data sources: narrative test, legacy models, social media, web sources… You just need a real global system to extract that information and synthesize new knowledge. Reveal provides manageable enterprise content analytics systems too in order to harness its true business potential.
That Works!
Our Value Proposition
ACTIONABLE • INTELLIGENCE from YOUR OWN DATA

Reveal is making practical use of ML & adaptive NLP within organizations, offering accurate Intelligent Services through a robust adaptation of existing in-house data and services. Furthermore, the rapid deployment of core solutions, made it highly cost-effective.
Reveal's Key Strengths
Highly ACCURATE, ROBUST and FAULT-TOLERANT AI solutions
ADAPTIVE personalized automation
COST-EFFECTIVE processes for digital trasformation
EXPLAINABLE decision-making through advanced Machine Learning
Cutting-edge Technologies
for Practical Solutions
RESEARCH • TECHNOLOGY
Our technology integrates state-of-the-art methods and our expertise has been largely successful in a wide range of problems and tasks. Reveal is exploiting technologies in new ways to overcome usual lexical approach limitations. Our research effort is focused to produce practical and robust solutions really needed by organizations.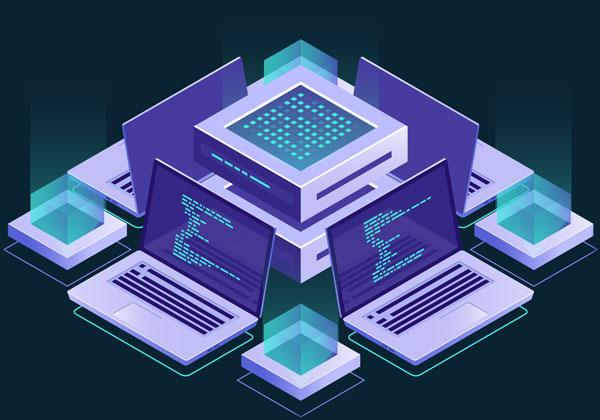 Complex Machine Learning
Learning Machines are software systems able to gather data about a concept, a problem, a task or a process and determine a decision model about it, according to labeled as well as unlabelled data sets. The pervasive presence of data, and in particular, linguistic data is a universal enabling factor for large-scale learning about the domain, tasks and complex decision-making processes. Reveal ML framework is easily applicable to different and heterogeneous data sets for robust and scalable models of complex Web and Enterprise tasks.

Natural Language Processing
Natural Language is the shared common platform for knowledge exchange, acquisition, search and synthesis. Although multimedia data is growingly spreading in the Web, language is the way we have been taught to read and understand images of arbitrary complexity. Reveal Natural Language Processing technologies are the crucial enabling factor for knowledge distillation and management as they allow to reveal the valuable content in companies' data and information assets.
TECHNOLOGIES
Semantic Search Technologies
In modern ICTs, acquiring, but mostly organizing and using, valuable information crucially depends on the ability to quickly and suitably locate it during automatic processing as well as human-driven decision-making processes. Reveal's semantic search technologies friendly support the timely querying of suitable information and automatic retrieval of useful contents with the filtering of irrelevant ones. This has a huge impact on the ability to mine company information assets, usually unattended and unexploited, that is just costly to be stored and preserved, but with no impact on future decisions.

Impactful  Academic Research
NEWS FROM THE ACADEMIA
TRUSTED BY CUSTOMERS & PARTNERS