As in the previous editions, EVALITA 2020 was organized along few selected tasks, which provide participants with opportunities to discuss and explore both emerging and traditional areas of Natural Language Processing and Speech for Italian.
EVALITA 2020 is an initiative of AILC (Associazione Italiana di Linguistica Computazionale). The participation is encouraged for teams working both in academic institutions and industrial organizations.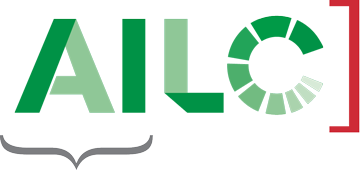 EvalIta 2020 Tasks
EVALITA provides a shared framework for the evaluation of different systems and approaches on separate tasks, all for Italian. For the 2020 edition tasks are organized along the following tracks:
Affect, Hate, and Stance
Creativity and Style
Semantics and Multimodality
Time and Diachrony
New Challenges in Long-standing Tasks
Accepted Papers
The Conference Proceedings including the task and systems description are available in the CEUR Proceedings.