Come nelle precedenti edizioni, EVALITA 2020 è stata organizzata attorno ad alcune selezionate sfide linguistiche, che forniscono ai partecipanti l'opportunità di discutere ed esplorare sia le aree emergenti che quelle tradizionali del Natural Language Processing e Speech per la lingua italiana.
EVALITA 2020 è un'iniziativa di AILC (Associazione Italiana di Linguistica Computazionale). La partecipazione all'evento è rivolta a team che lavorano sia in istituzioni accademiche, che in organizzazioni industriali.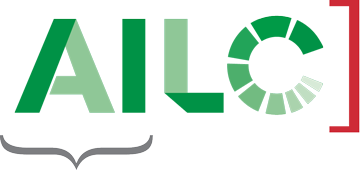 I Task di EVALITA 2020
EVALITA fornisce un quadro condiviso per la valutazione di sistemi diversi e approcci su task separati, tutti per l'italiano. Per l'edizione 2020 i task sono stati organizzati secondo le seguenti track:
Affect, Hate, and Stance
Creativity and Style
Semantics and Multimodality
Time and Diachrony
New Challenges in Long-standing Tasks
Accepted Papers
La lista completa dei lavori pubblicati ad EVALITA2020 che descrivono i task e i sistemi proposti dai partecipanti also available in the CEUR Proceedings.